We Love Our Clients!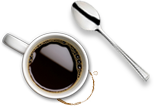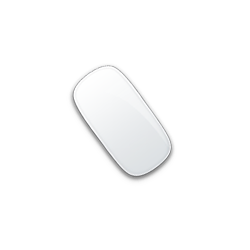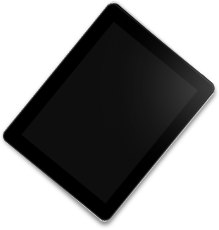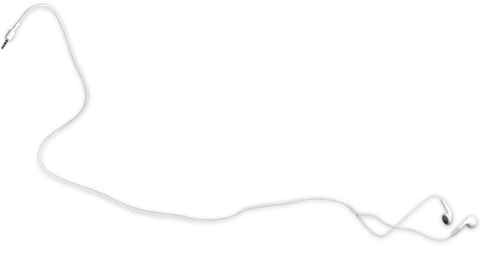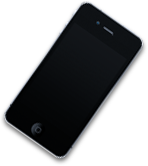 They see me scrollin`, they hatin`!
EXTRA Media Services


Social Media Marketing Quickstart
We help organizations to run social media marketing campaigns! Leveraging social media marketing is just plain smart if you're a small business on a budget

Facebook Page Management
Social media requires regular monitoring and updating. We are focus on facebook page design, daily wall management and monitoring

Facebook Advertising
Learn about the benefits of Facebook ads and how you can use your company's ads to reach your target audience in style

Facebook Workshops
Our experienced Social Media Managers will come to your workplace to assist you in best practices on social media for your business.

Google Advertising
It's very important for the success of your business to be findable whenever a prospect consumer types a keyword related to your products or services.

Website Design
We are specialists to develop websites that mean to increase your business sales by attracting lots of online traffic .
I whip my mouse back and forth!
Why Choose EXTRA MEDIA as your partner?

Think of us as the guys that do the dirty work
We Incorporate social marketing into natural business campaigns
We build strong and integrated strategies for our clients
Every clients gets special attention
Business Minded
100% Complete
Result Oriented
100% Complete
Customer Service Skill
100% Complete
Competitive Price?
100% Complete
About Us
EXTRA MEDIA NETWORK SDN BHD is an internet marketing company based in Kuala Lumpur, MALAYSIA. Extra Media Network was founded by three passionate guys who had a vision to customers in a way that led to stronger connections, bigger profits, and long use the power and technology of social media to connect businesses with their term positive growth. We share a passion for online marketing and honed our skills on our own websites before coming together to form EXTRA MEDIA. Rest assured that with EXTRA MEDIA you have access to all the resources you will need, and more
S it back and enjoy the EXTRA service, we take care of everything so that you can focus on your business

Scroll scroll scroll your mouse! Gently down the screen!
Scrolling, one, two, scrolling, one two!
Scroll With Me To Maliboo!
Why Does Social Media Work?

It is very similar to word-of-mouth marketing.
We ensure that your profiles are unified with your brand, marketing, and existing web design
Social sharing through Facebook or Twitter is seen as almost the same as telling someone yourself about something that you think they would be interested in knowing/ buying/ using.
It can grow at a much faster rate than any form of paid advertising
How Do We Do It?
Setup your social media accounts
Design them to stand out from the default Facebook pages
Setup competitions and giveaways
Drive traffic to your page using Facebook advertising
Fast Action Fast Result
Under our management, Facebook pages with hundred of thousands of fans – from fashions, to celebrities, to corporate clients. If you're ready to jump on the social media band-wagon for your business, we're ready to give you a lift. Consultation is FREE here. Give us a call or send us an e-mail, tell us about your particular needs, and at the very least you'll walk away with a solution in mind, even if that solution isn't us.
S it back and enjoy the EXTRA service, we take care of everything so that you can focus on your business
Tell us about your business and needs, and we will develop a solution that works for you
Send us your blah blah down bellow!
Let's get in touch! Call us at +6013 201 0658 (Adha)

© Copyright 2013 EXTRA MEDIA You may stop scrolling now!